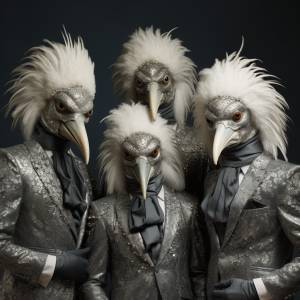 Immerse yourself in the wondrous world of technology at WisClub, a unique community of passionate tech enthusiasts. We are a club of curious minds sharing a collective love for all things technical. From the intricate nuances of electronics to the art of turning and milling; from the magical realm of Arduino and Raspberry Pi to futuristic adventures with robots - we explore it all!
But we're not just any club; we are a brotherhood of 'quirky birds', proud nerds eager to unravel every technical mystery.
Our diversity is our strength. While some of us are maestros in repair, others are wizards in control systems. Yet, one thing binds us: an insatiable passion for tech and the urge to share knowledge.
Whether you're a seasoned tech guru looking for like-minded souls or someone just embarking on a technical journey, WisClub is here to welcome you. We believe in collaboration, and nothing pleases us more than assisting each other through technical challenges. So if you ever find yourself stuck or simply need a fresh perspective on a project, know that WisClub's door is always open.
Step in, explore, learn, and share. Together, we make technology accessible and fun!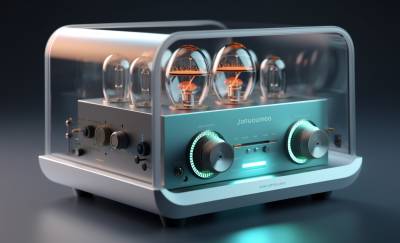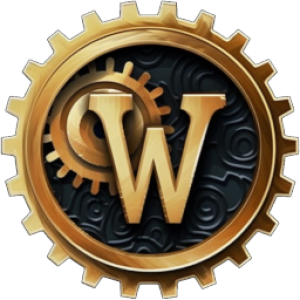 Page owners
Want to contribute, have a question, remark or just want to give a compliment? Please contact either one of us:
San Bergmans or

Edwin van den Oetelaar